Yes Ma'am and Shore to Shore Team Up Once Again in the Fight Against Breast Cancer!
October is National Breast Cancer Awareness Month and according to the American Cancer Society, breast cancer is the second most common newly diagnosed cancer and second leading cause of cancer death among women in the United States.
Join us October 3rd and 4th for a bake sale with proceeds supporting the Yes Ma'am program offered through Henry Ford Hospitals. Throughout October's Breast Cancer Awareness Month, we'll also be raffling off Yes Ma'am baskets in our lobbies, so while you are in for a delicious treat, make sure to purchase a few tickets to win one of our great baskets which include: a coffee basket, a family game night basket, scratch off tickets, and a restaurant gift cards basket. Tickets are one for a $1.00 or 6 for $5.00.
Yes Ma'am, which was founded over ten years ago, offers FREE mammograms to patients in need throughout the Downriver Community on an annual basis. Prevention and early detection are key in the fight against breast cancer and we are proud of our members continued support of this amazing program.
Knowing the importance of early detection in the fight against breast cancer is critical! Shore to Shore looks forward each year to working with the Yes Ma'am program with Henry Ford Wyandotte Hospital. With your help, last year we raised $927 for Yes Ma'am and look to raise even more this year.
How can you help? Stop by and support Yes Ma'am by picking up a tasty treat at our bake sale, enter to win a gift basket in our raffle, or simply make a cash donation to this amazing cause. If you are interested in learning more about the program and to see if you qualify, please call (734) 246-9601.
Help us in the fight against breast cancer and support Yes Ma'am today!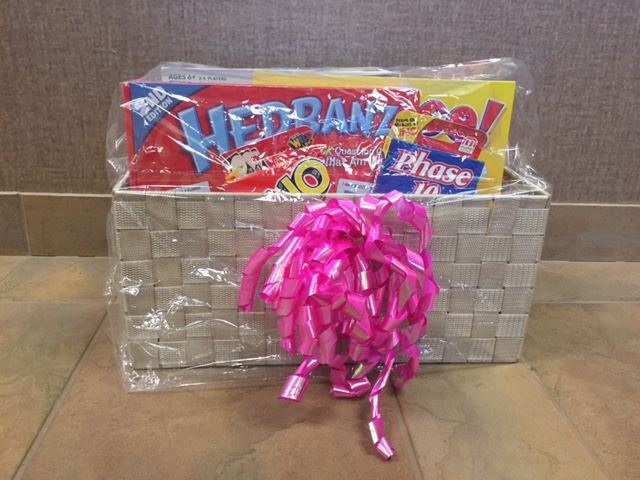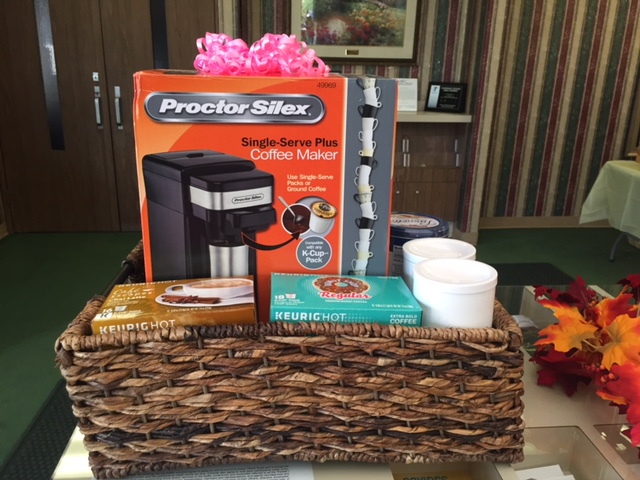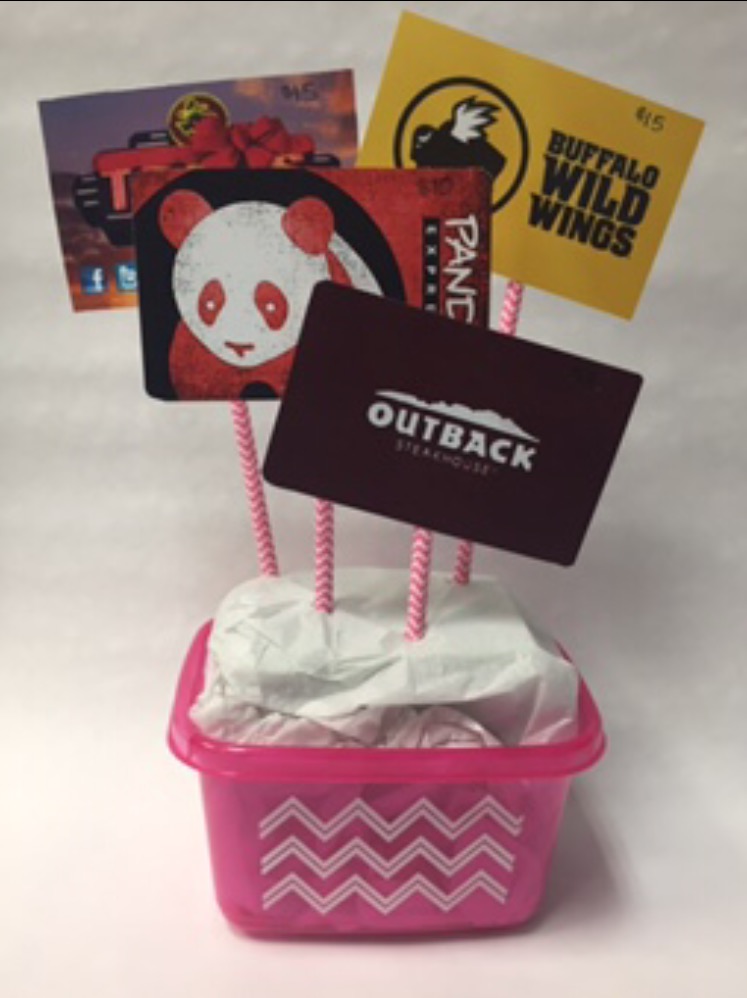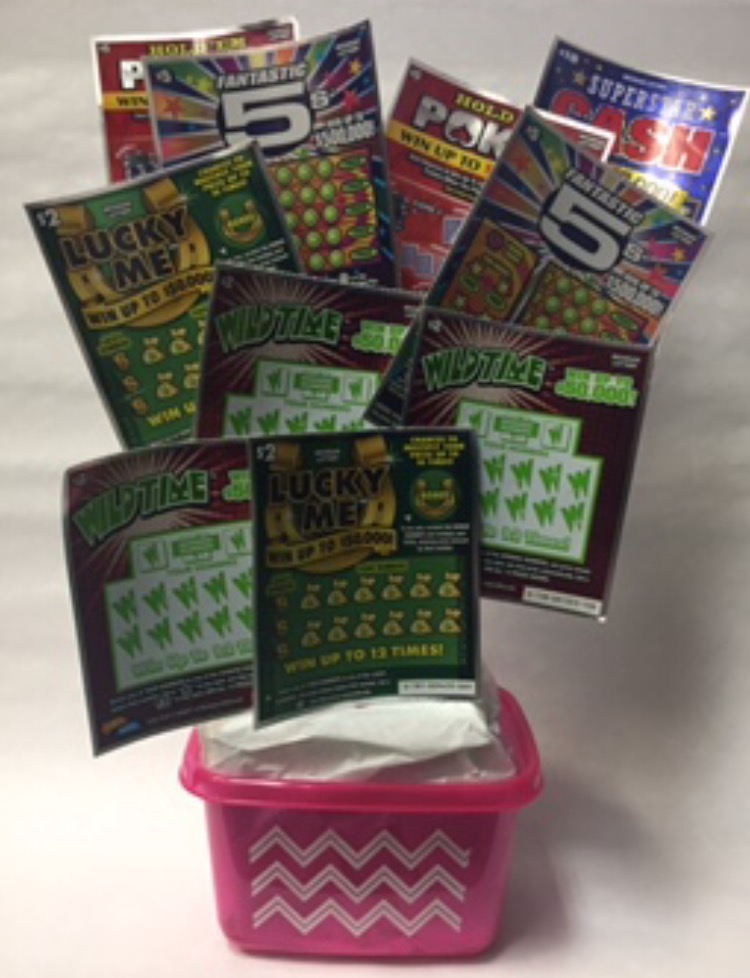 « Return to "Archived Blogs"
Go to main navigation