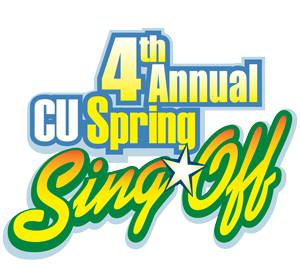 The CU Sing-Off is Back!
During the entire month of April, vote for the very talented and creative students at Trenton and Woodhaven High Schools to win the 4th Annual CU Spring SIng-Off!

A $500 donation has already been awarded to each school's music/drama booster program just for entering!
View the Trenton High School video here!
View the Woodhaven High School video here!